Tag:
Matilda
It's Matilda the Musical! This Christmas, Netflix is bringing Roald Dahl's timeless classic back to the big screen.
Read More
Beloved children's author Roald Dahl was born 98 years ago today, in Wales.
Read More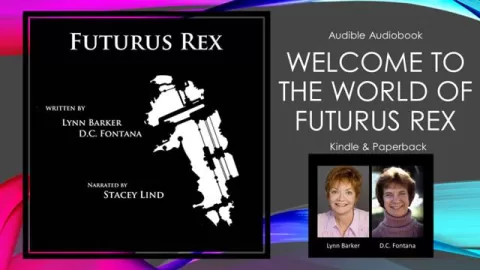 Now Playing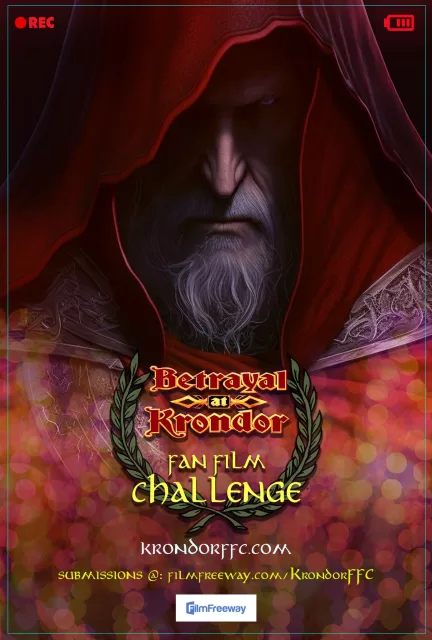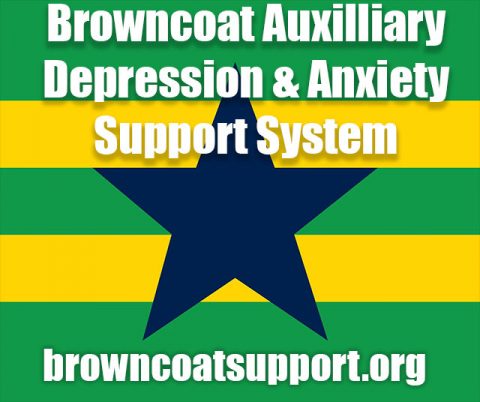 A Random
SCIFI.radio story

Earth people suddenly can speak only in technobabble and discover small machines who want to plug us into a power grid and use us as living batteries who tend to stutter under pressure when confronted by a bunch of Elvis impersonators but they fall in love with a young girl , whom they marry and live long and prosper.


The End.