Tag:
Marvel's The Avengers
There's more you can do with a quirky ensemble cast besides making epic action adventure movies.
Read More
Believe it or not, if you want to smell like Captain America, Iron Man, The Hulk, or Thor, all you have to do is hit up your local comic retailer who can order you up a batch for only $59.99.
Read More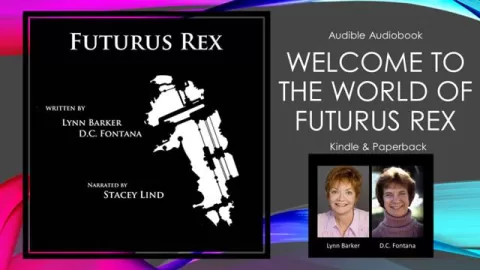 Now Playing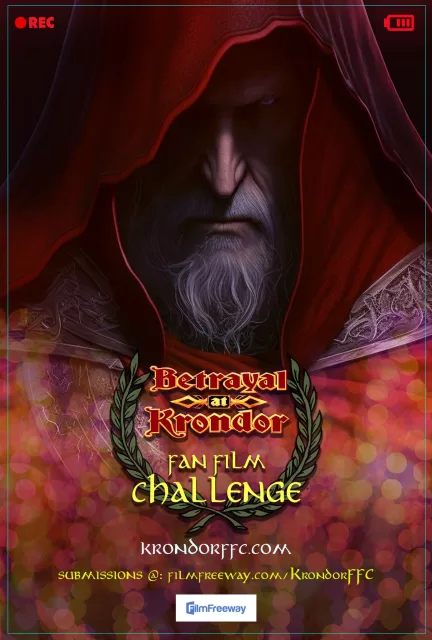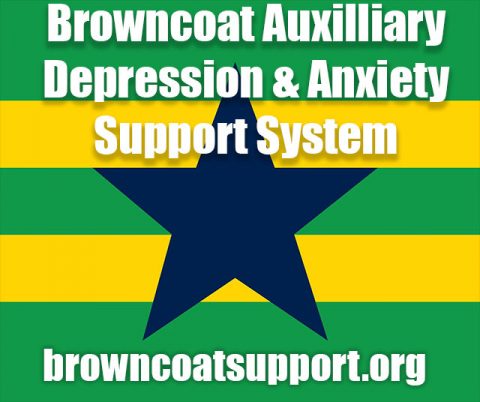 A Random
SCIFI.radio story

Earth becomes sentient and begins eating other planets who desire our women, take a few, decide they don't like those, bring them back, take different women, and leave.


The End.