Tag:
Marvel's Avengers
Kamala Khan figures as a prominent character in this well designed new Marvel Comics action/adventure game.
Read More
The Avengers face their greatest challenge yet: staying on key.
Read More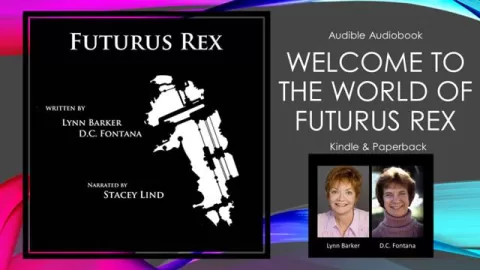 Now Playing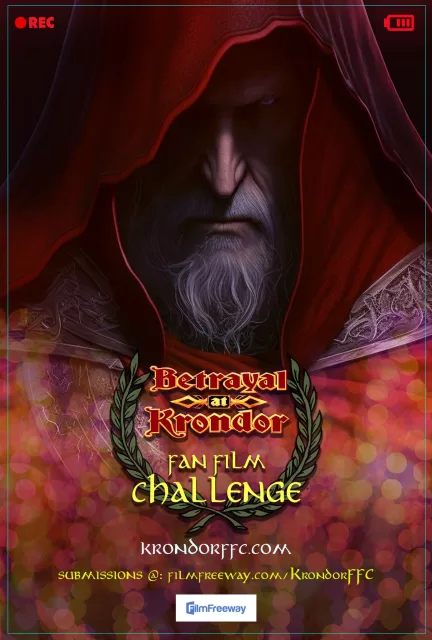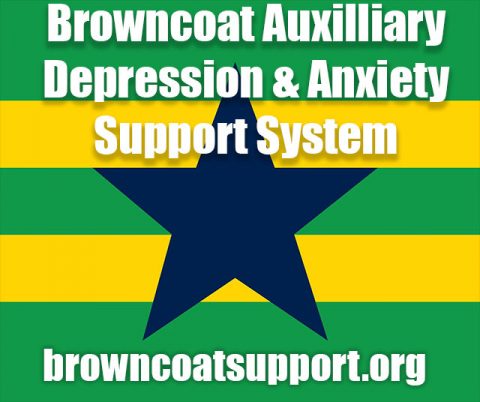 A Random
SCIFI.radio story

Earth is targeted by a previously undiscovered asteroid storm which was actually created by aliens who understand us all too well even though they all do bad impressions of William Shatner who tend to stutter under pressure when confronted by a bunch of Elvis impersonators but a priest tells them about the God and so they leave our planet and fly home.


The End.