Tag:
Marvel One-Shot: Agent Carter
ABC has renewed Agents of S.H.I.E.L.D., and we're getting that Peggy Carter TV series we were promised!
Read More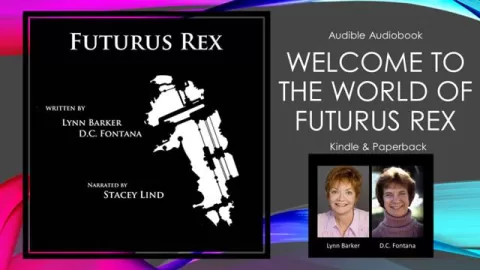 Now Playing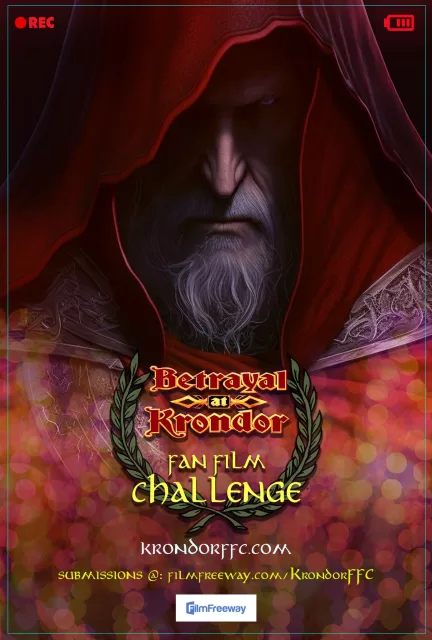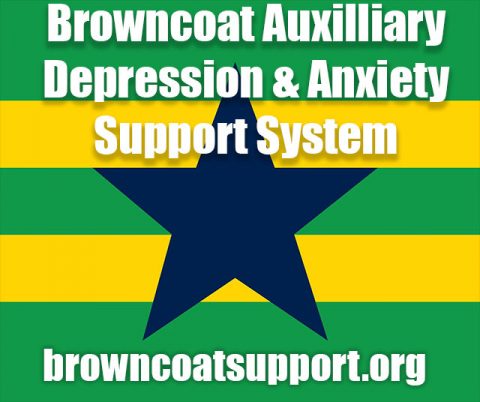 A Random
SCIFI.radio story

Earth is attacked by fleets of cats in flying saucers who desire our women, take a few, decide they don't like those, bring them back, take different women, and leave.


The End.