Tag:
Martha Jones
Marina Sirtis joins the cast of Big Finish's audio drama Doctor Who spinoff series 'The Year of Martha Jones'.
Read More
We know, we know, but that's what it's called. But boy, are you in for a treat.
Read More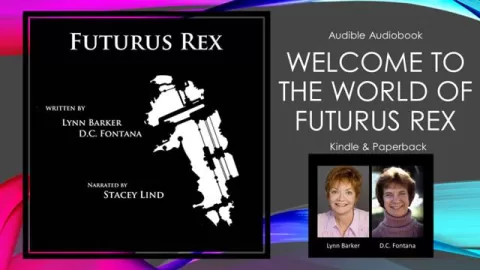 Now Playing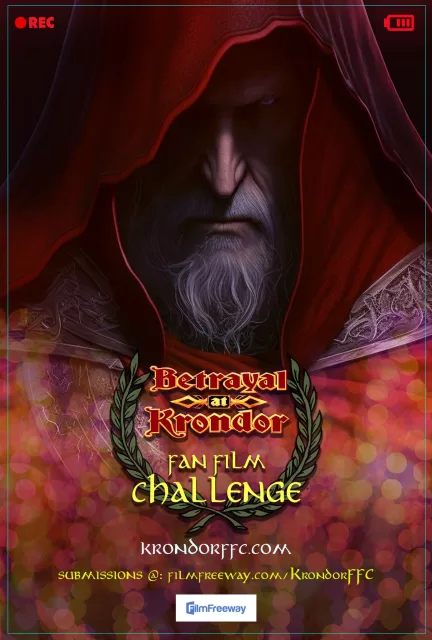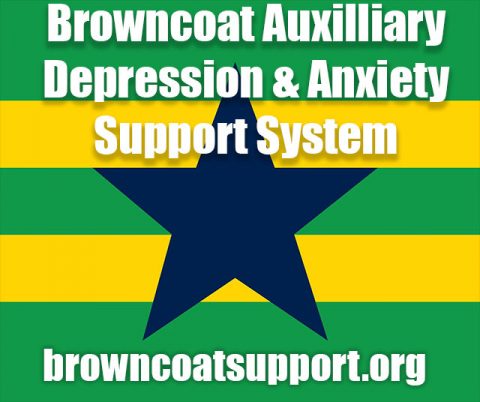 A Random
SCIFI.radio story

Earth finally fills up completely with used Keurig cups who desire our women, take a few, decide they don't like those, bring them back, take different women, and leave.


The End.