Tag:
Mars Landing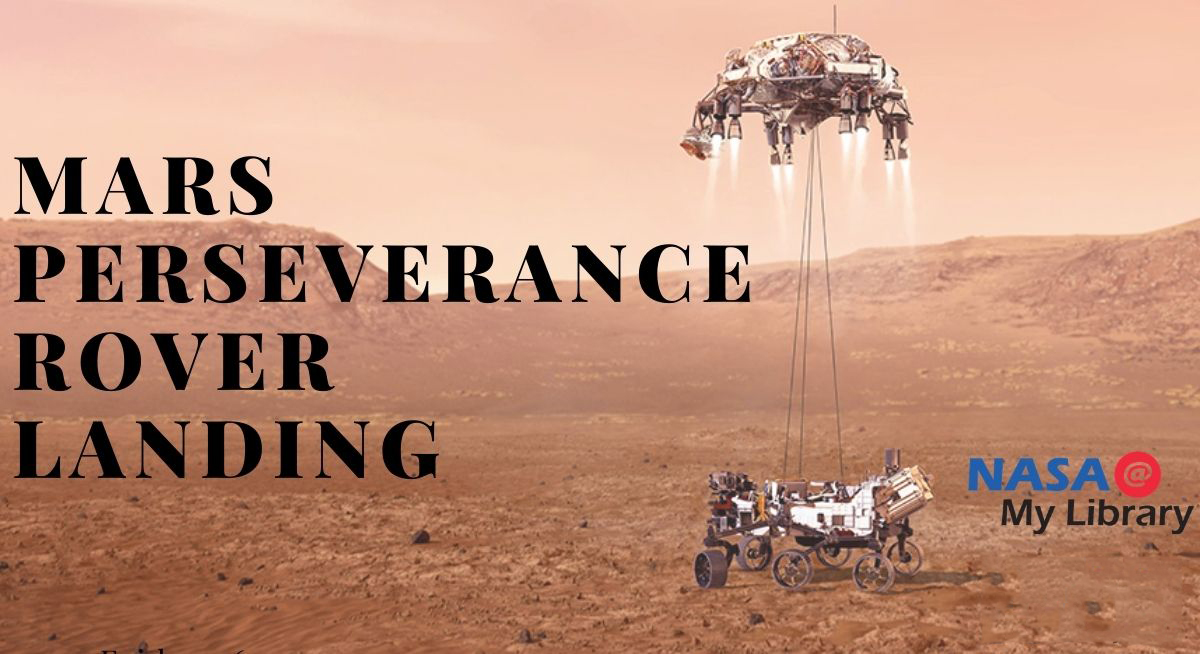 The landing of NASA's new rover happens 2 pm EST. Watch it here.
Read More

Now Playing
A Random
SCIFI.radio story

Earth is invaded by strange gooey aliens anime style lightly armored robots who are friendly but incomprehensible and might be overpowered by a bunch of Elvis impersonators , but scientists create a new weapon which kills them all.


The End.

and then they kill us all.


The End.