Tag:
Mark Sheppard
WARNING:  This article has spoilers for the 12th season finale of Supernatural.
Read More
Phoenix Comic Con has grown huge, with more and more awesome celebrities and activities. Our reporters are packed and ready to go!
Read More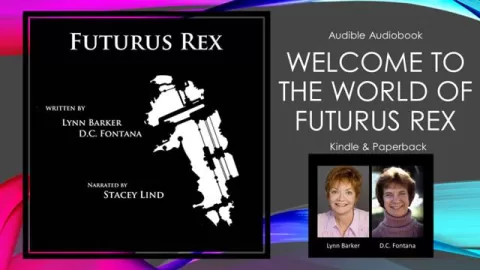 Now Playing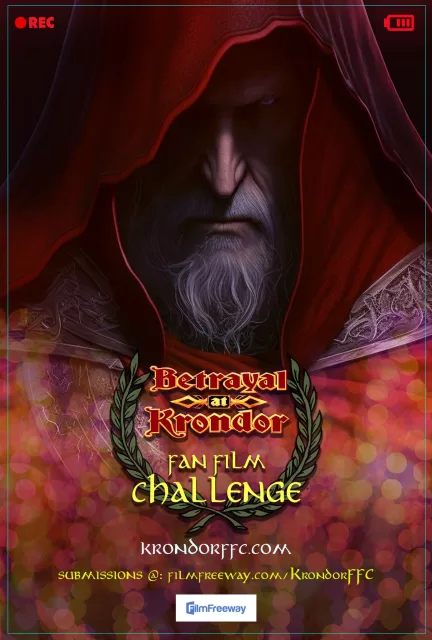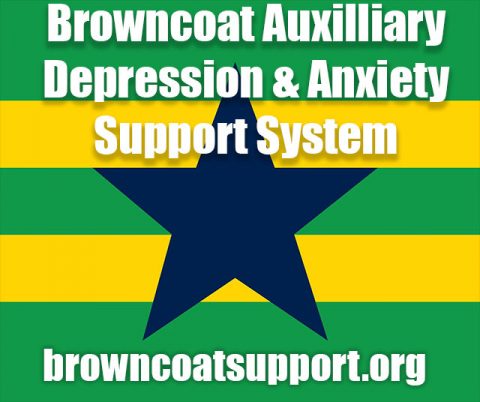 A Random
SCIFI.radio story

Earth is visited by living duplicates of famous cartoon characters who desire our women, take a few, decide they don't like those, bring them back, take different women, and leave.


The End.