Tag:
Marianne Jean-Baptiste
It's a haunted — dress? Never mind the weird premise, this looks surprisingly good.
Read More

Now Playing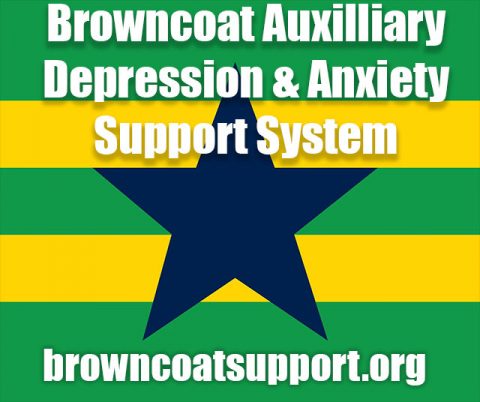 A Random
SCIFI.radio story

Earth is attacked by fleets of cats in flying saucers who do not understand us even though they have seen every episode of Firefly who derive their sustainance by a bunch of kids playing disco music on boom boxes but one cunning young man somehow convinces them that people are okay and they all get day jobs.


The End.