Tag:
Make-A-Wish Foundation
"He took his work seriously. He thought Batkid might need to stick around."
Read More
The City of San Francisco is being rescued from having incurred costs of about $105,000 during Miles Scott's Make-A-Wish Foundation day as the Batkid last November. Philanthropists John and Marcia Goldman are picking up the tab.
Read More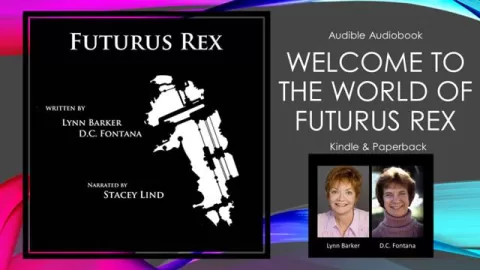 Now Playing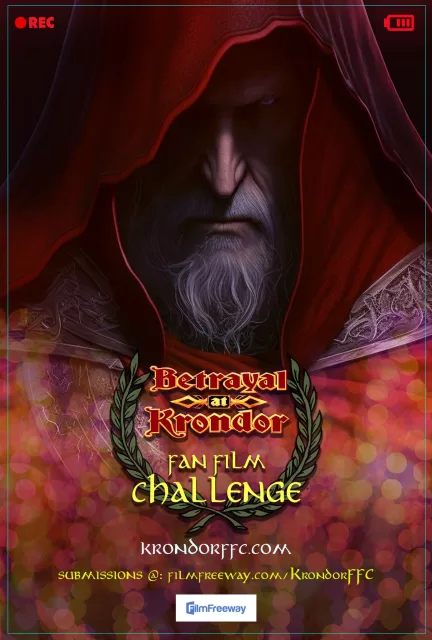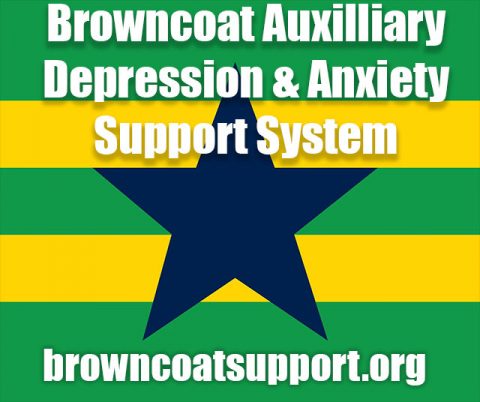 A Random
SCIFI.radio story

Earth turns into a frozen wasteland and everybody falls over and dies.


The End.