Tag:
Machine Stopped Working
'Machine Stopped Working' is set in a futuristic, industrial wasteland where humans have found a robot capable of healing others.
Read More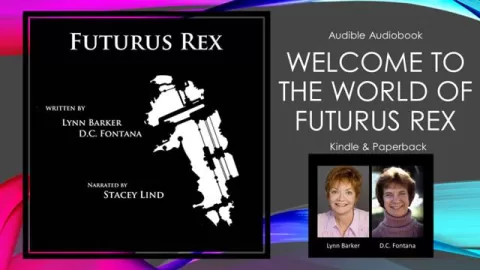 Now Playing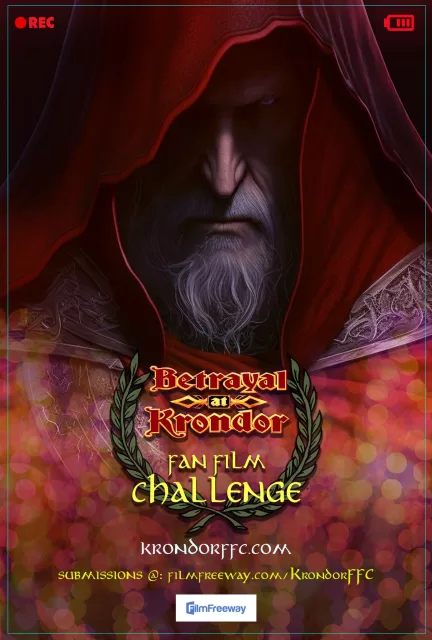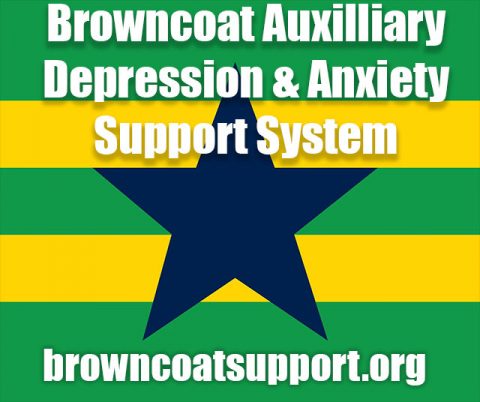 A Random
SCIFI.radio story

Earth finally fills up completely with used Keurig cups who desire our women but realize that long distance relationships seldom work out and leave.


The End.