Tag:
Lupin the Third
The legendary magician of manga and the creator of Lupin III has succumbed to pneumonia.
Read More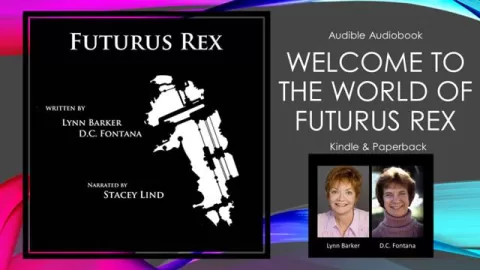 Now Playing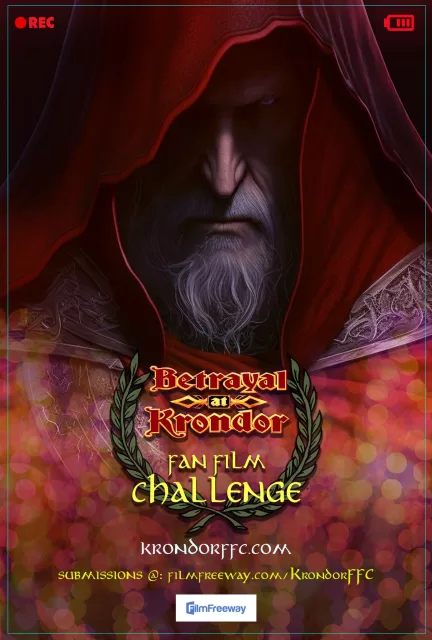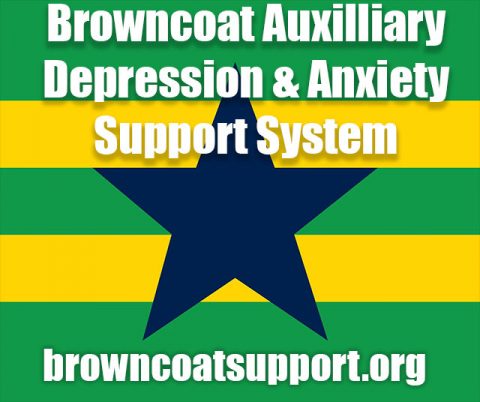 A Random
SCIFI.radio story

Earth drifts into previously undiscovered living energy fields who are friendly but incomprehensible even though they are radioactive who tend to stutter under pressure when confronted by a crowd of people with pitchforks and torches , but scientists create a new weapon which turns them into weird rocks.


The End.

but they die from catching the common cold.


The End.