Tag:
Lou Ferigno
The new CW series looks surprisingly fresh. Watch Brec Bassinger in the title role in this first trailer.
Read More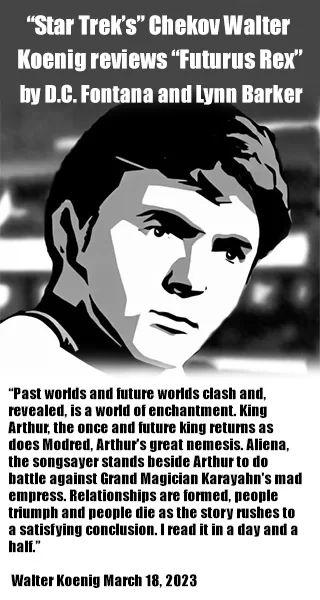 Now Playing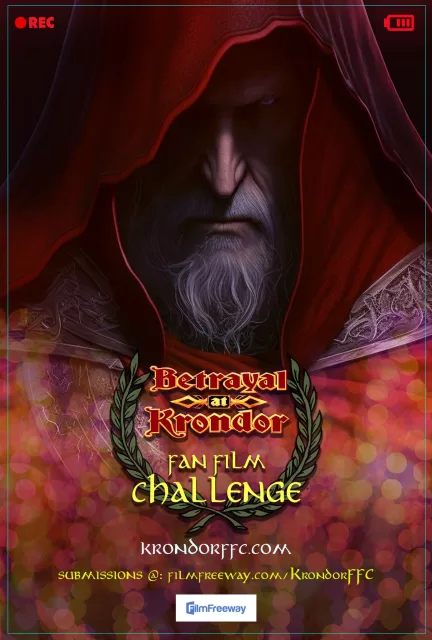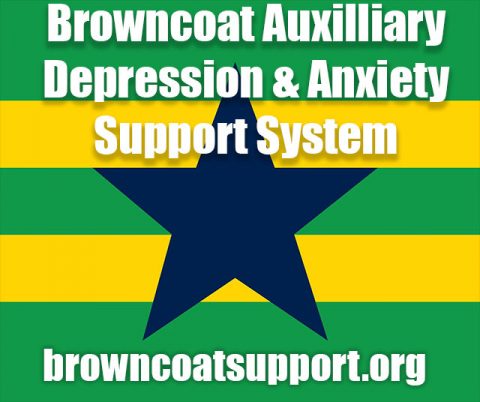 A Random
SCIFI.radio story

Earth is suddenly visited by water soluable coconut shells who do not understand us even though they can all do credible singing impressions of Ethyl Merman who derive their sustainance by a nuclear bomb , but scientists create a new weapon which turns them into weird rocks.


The End.

and then they kill us all.


The End.