Tag:
Lord Voldemort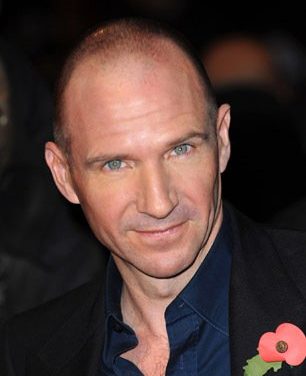 It's Ralph Feinnes' birthday! The actor, best known for his role as Lord Voldemort, turns 52 today!
Read More

Now Playing
A Random
SCIFI.radio story

Earth phases into an alternate universe where there are aliens who want to plug us into a power grid and use us as living batteries and cannot be destroyed by a bunch of kids playing disco music on boom boxes , but scientists create a new weapon which kills them all.


The End.

but they die from catching the common cold.


The End.