Tag:
Loot Crate
The company that describes itself as "comic-con in a box" may be running out of loot.
Read More
'The Verse' is a Firefly fan film that shows us a new crew, a new ship, and a heaping dose of misbehavin'.
Read More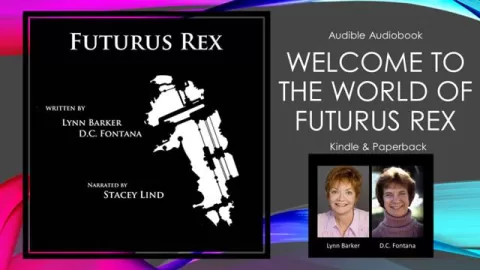 Now Playing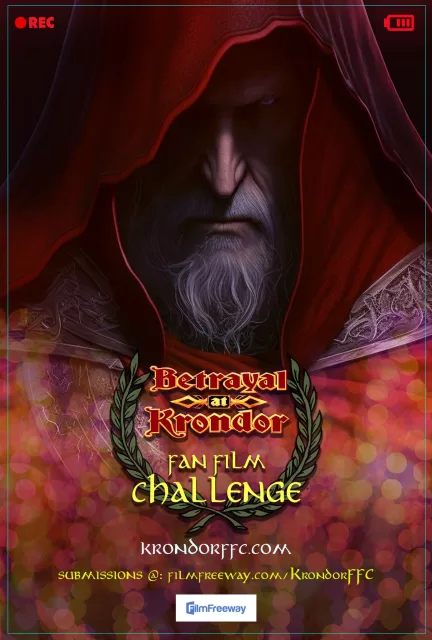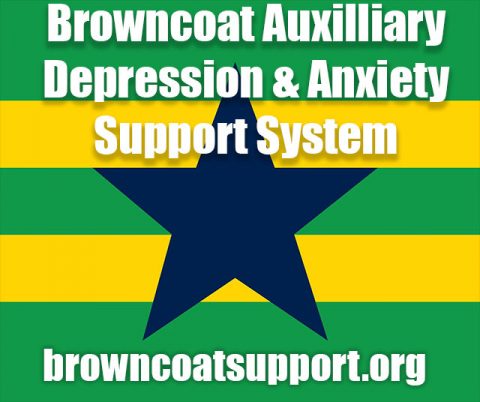 A Random
SCIFI.radio story

Earth suddenly spawns protoplasmic beings who perceive us only as a food and eat us all.


The End.