Tag:
Locus Magazine
Here are the best works of 2020 according to Locus Magazine editors, columnists, and reviewers.
Read More
The annual awards event, sponsored by Locus Magazine, acknowledges the best in science fiction and fantasy.
Read More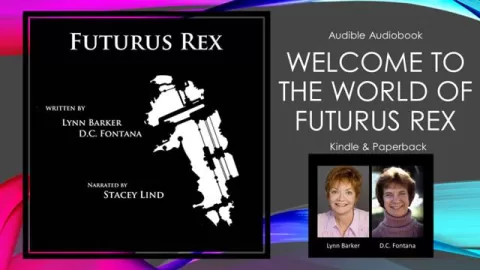 Now Playing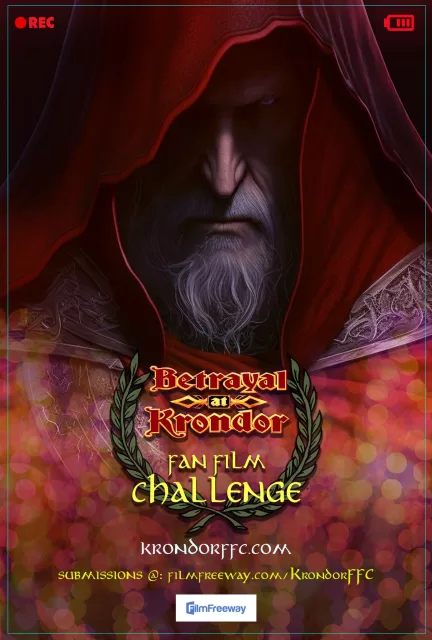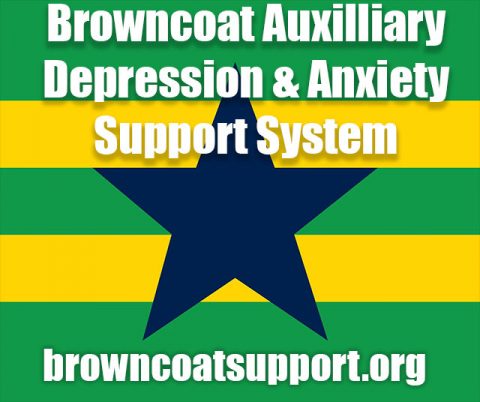 A Random
SCIFI.radio story

Earth is pushed out of its orbit by aliens who desire our women, take a few, decide they don't like those, bring them back, take different women, and leave.


The End.