Tag:
Leon Schlesinger
It's hard to believe Bugs is this old – and only one gray hare.
Read More

Now Playing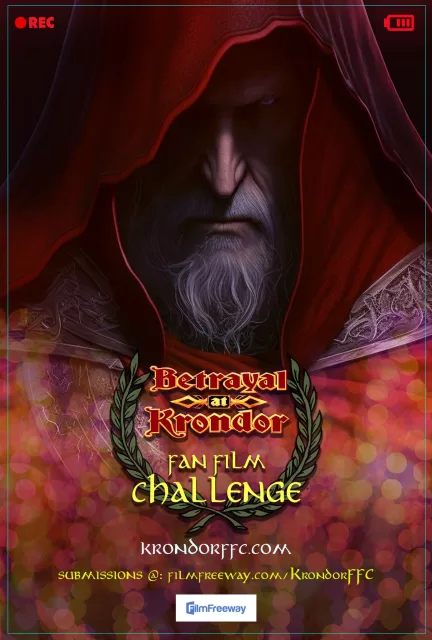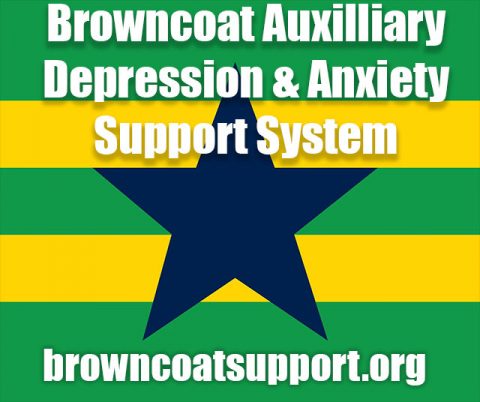 A Random
SCIFI.radio story

Earth is pushed out of its orbit by aliens who do not understand us who tend to stutter under pressure when confronted by a bunch of kids playing disco music on boom boxes , but scientists create a new weapon which kills them all.


The End.

but they die from catching the common cold.


The End.