Tag:
Leicester Square
The first Harry Potter film was released 20 years ago, and London celebrates with a public installation at Leicester Square.
Read More
It's the 350th Anniversary of the historic civic site in the heart of London.
Read More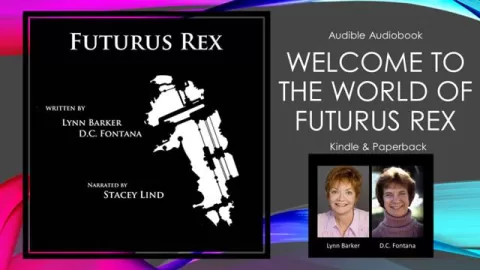 Now Playing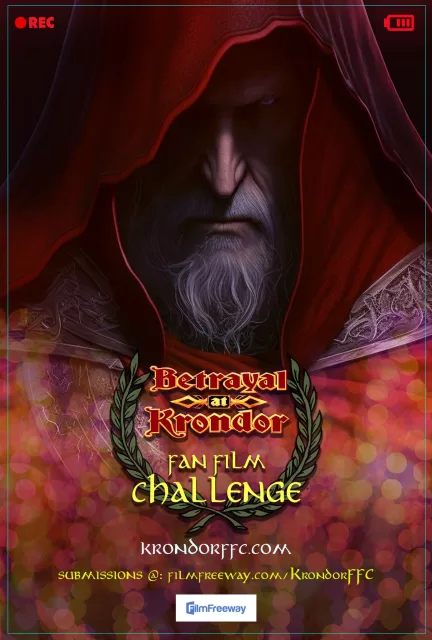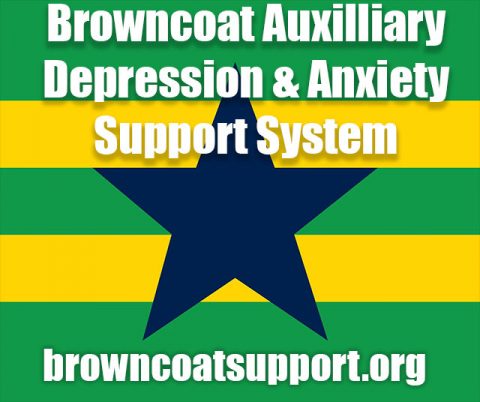 A Random
SCIFI.radio story

Earth phases into an alternate universe where there are aliens who behave in a friendly manner.


The End.