Tag:
LEGO particle accelerator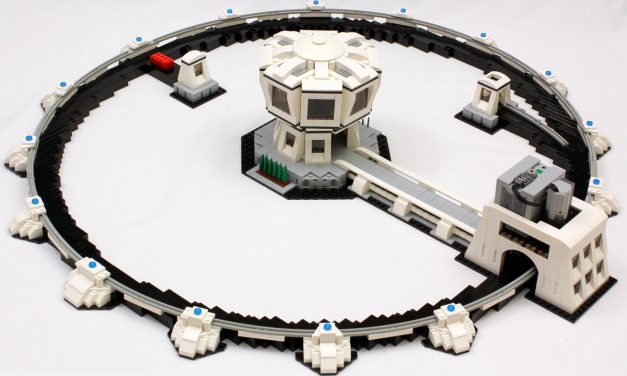 Watch science in the making with this LEGO Particle Accelerator!
Read More

Now Playing
A Random
SCIFI.radio story

Earth phases into an alternate universe where there are aliens who do not understand us and cannot be destroyed by army, navy, air force, space force and/or marines , but scientists create a new weapon which turns them into weird rocks.


The End.

so they eat us all.


The End.