Tag:
LEGO particle accelerator
Watch science in the making with this LEGO Particle Accelerator!
Read More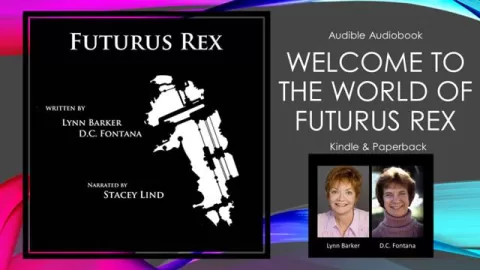 Now Playing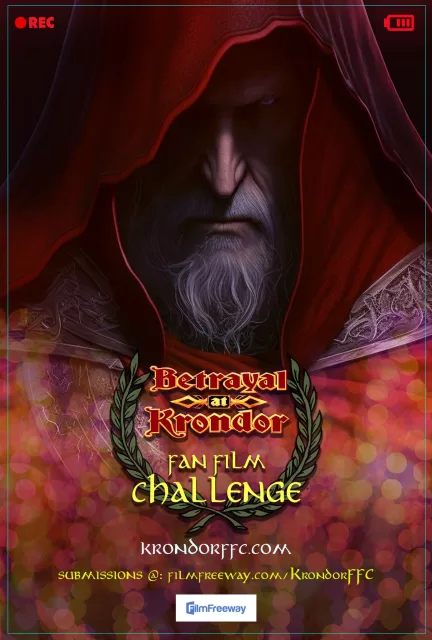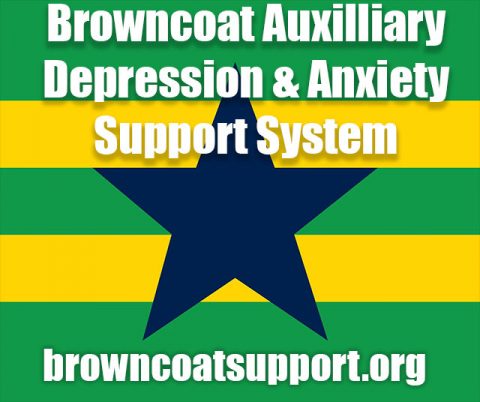 A Random
SCIFI.radio story

Earth develops a temporal echo across multiple timelines creating duplicates of everyone on Earth who desire our women but realize that long distance relationships seldom work out and leave.


The End.