Tag:
Legion of Superheroes
Taking her cousin Superman's advice, Supergirl leaves their space-time to attend the Super-Heroes Academy.
Read More
He came down with what he thought was a head cold a mere three days before his death, and died of cardiac failure caused by COVID-19 complications only hours after being admitted to the hospital.
Read More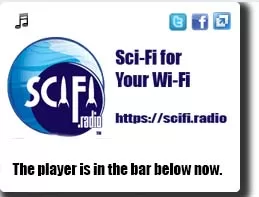 Now Playing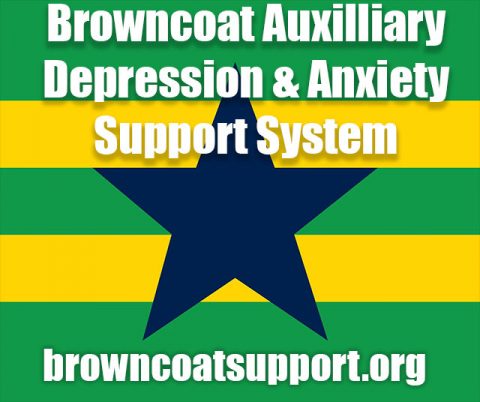 A Random
SCIFI.radio story

Earth develops a temporal echo across multiple timelines creating duplicates of everyone on Earth who perceive us only as a food even though they are radioactive who derive their sustainance by a slap to the side of the head with a large fish but one cunning young man somehow convinces them that people are okay and they are turned into weird rocks that all look suspiciously like either Elvis or Madonna, but nobody can agree on which one it is.


The End.