Tag:
Laverne and Shirley
The veteran actor passed away of complications of multiple sclerosis.
Read More

Now Playing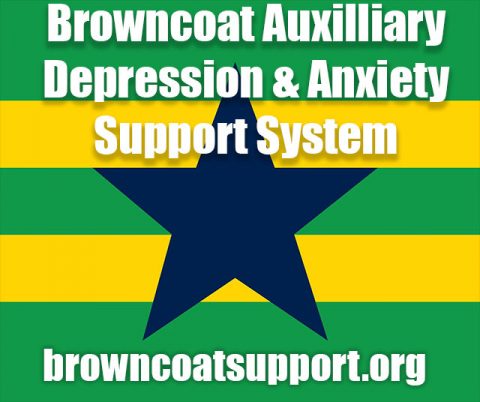 A Random
SCIFI.radio story

Earth scientists find anime style aliens with cheesy gorilla suit bodies and retro fishbowl space helmetswho understand us all too well even though they are only slightly radioactive who derive their sustainance by a bunch of Elvis impersonators , but scientists create a new weapon which turns them into weird rocks.


The End.

but they die from catching the common cold.


The End.