Tag:
LARP
Aaron Vanek is the game designer behind Seekers Unlimited, a company that specializes in educational life action role playing games.
Read More
Cat Ellen has all the latest from days 1 & 2 at Wyrd Con 5! Story & pictures inside.
Read More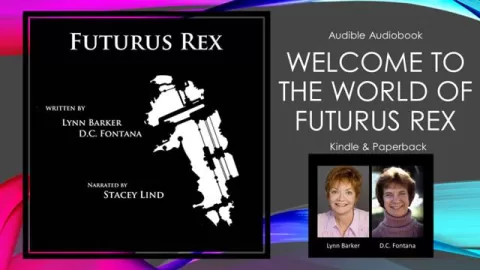 Now Playing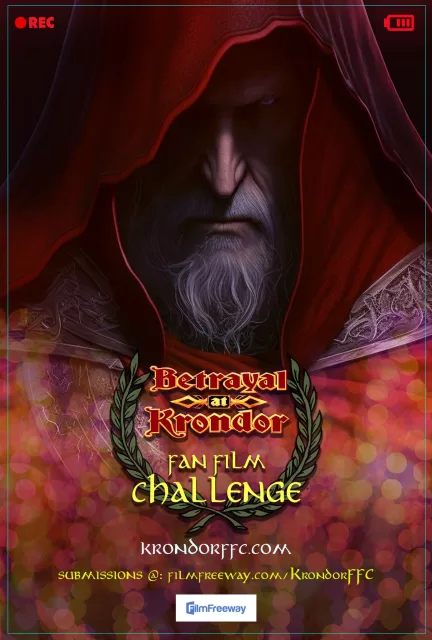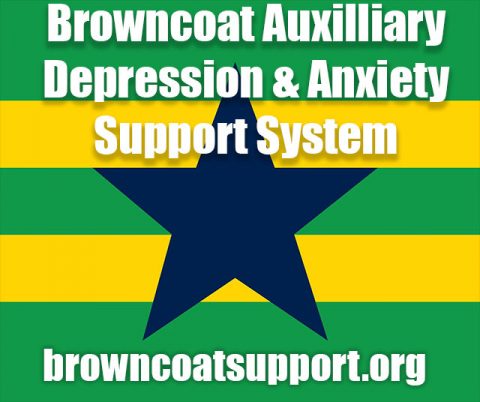 A Random
SCIFI.radio story

Earth develops a temporal echo across multiple timelines creating duplicates of everyone on Earth who understand us all too well even though they are radioactive and cannot be destroyed by a crowd of people with pitchforks and torches , but scientists create a new weapon which turns them into weird rocks.


The End.

but they die from catching the common cold.


The End.