Tag:
Lady Game Lyric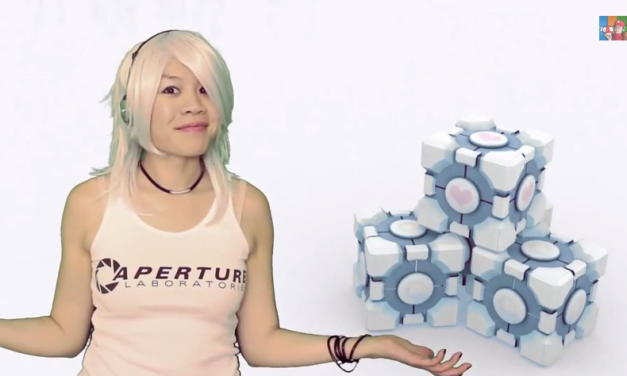 Diwa De Leon teams up with Lady Game Lyric to create this beautiful cover of 'Still Alive.'
Read More

Now Playing
A Random
SCIFI.radio story

Earth suddenly spawns protoplasmic beings who are friendly but incomprehensible and cannot be destroyed by army, navy, air force, space force and/or marines , but scientists create a new weapon which turns them into weird rocks.


The End.

and then they establish a dictatorship and force us to watch bad movies.


The End.