Tag:
KyoAni
The suspect walked miles around Kyoto, visiting locations related to the company, including some...
Read More
Arson fire leaves 33 dead, 36 injured, 10 critically. The suspected arsonist was shouting, "You ripped me off."
Read More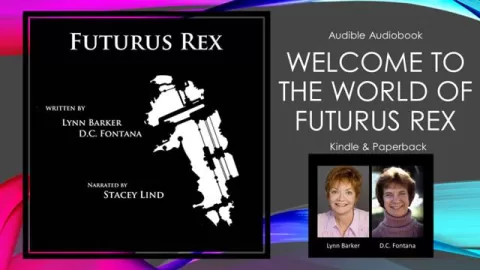 Now Playing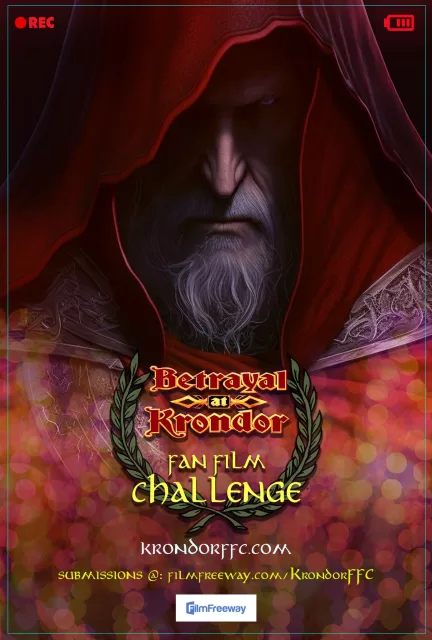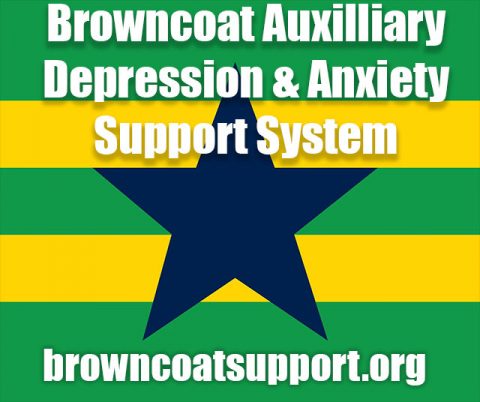 A Random
SCIFI.radio story

Earth develops a temporal echo across multiple timelines creating duplicates of everyone on Earth who perceive us only as a food and might be overpowered by a bunch of Elvis impersonators but a priest tells them about the God and they all get day jobs.


The End.