Tag:
Kirsten Dunst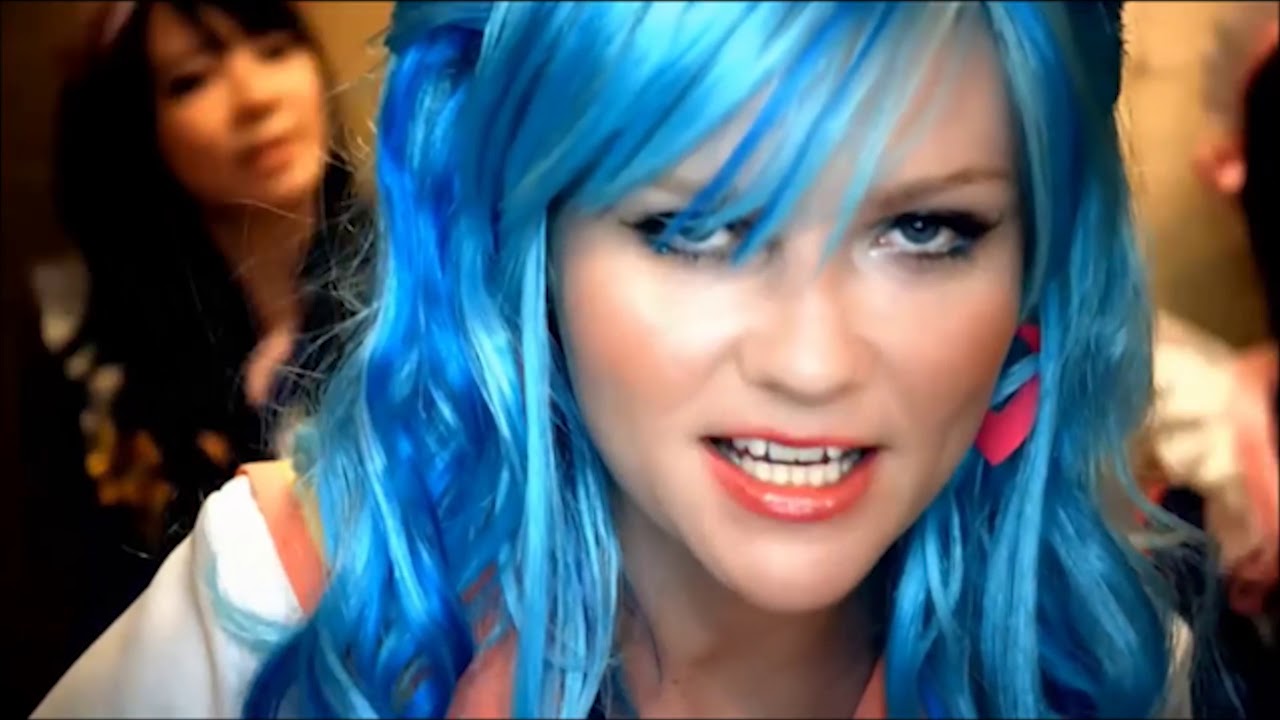 We definitely think this moves the needle on the Whiskey-Tango-Foxtrot-O-Meter.
Read More

Now Playing
A Random
SCIFI.radio story

Earth is invaded by steam powered amorphous plasmoid snakes who understand us all too well and cannot be destroyed by army, navy, air force, space force and/or marines , but scientists create a new weapon which kills them all.


The End.

and then they kill us all.


The End.