Tag:
Katherine Langford
For most high schoolers senior year is a time of reflection and preparation with a touch of...
Read More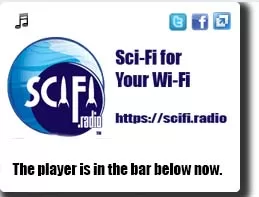 Now Playing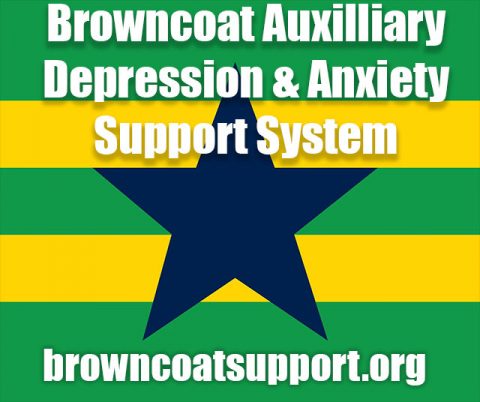 A Random
SCIFI.radio story

Earth phases into an alternate universe where there are aliens who are friendly but incomprehensible even though they can all do credible singing impressions of Ethyl Merman who tend to stutter under pressure when confronted by the army, navy, air force, space force and/or marines , but scientists create a new weapon which turns them into weird rocks.


The End.

but they die from catching the common cold.


The End.