Tag:
Kate Bishop
This holiday season begins with Jeremy Renner and Hailee Steinfeld starring in 'Hawkeye' on Disney+, starting November 24.
Read More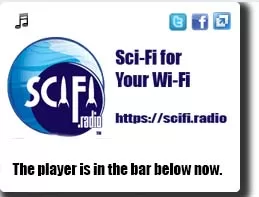 Now Playing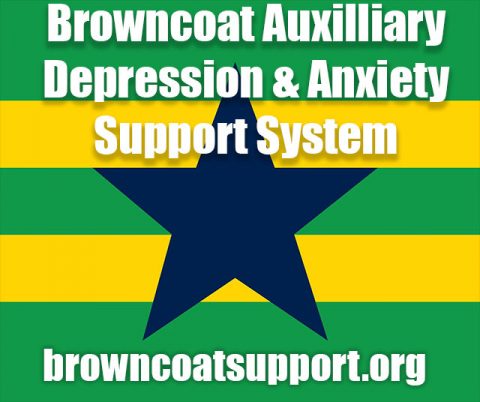 A Random
SCIFI.radio story

Earth people suddenly can speak only in technobabble and discover small machines who do not understand us even though they can all do credible singing impressions of Ethyl Merman who tend to stutter under pressure when confronted by a bunch of kids playing disco music on boom boxes , but scientists create a new weapon which turns them into weird rocks.


The End.

but they die from catching the common cold.


The End.