Tag:
Justice League Movie
Susan Macdonald's breakdown of the move from Amazonian armor to leather bikinis.
Read More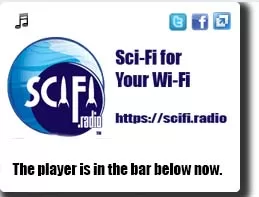 Now Playing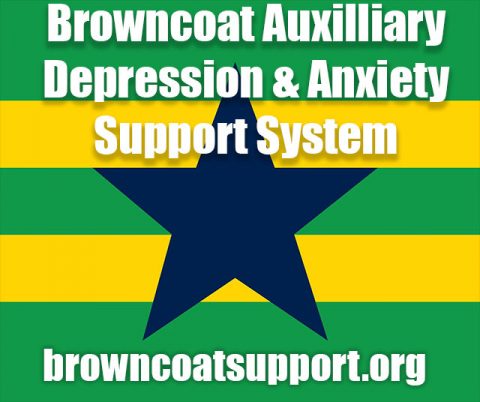 A Random
SCIFI.radio story

Earth begins to glow in the dark which attracts strange aliens who understand us all too well even though they smell really bad and might be overpowered by the army, navy, air force, space force and/or marines , but scientists create a new weapon which kills them all.


The End.

so they eat us all.


The End.