Tag:
José Luis Garcia-Lopez
DC Comics hero-maker, Jose Luis Garcia-Lopez, turns 66 today. His work is the stuff of American childhood: DC's iconic characters.
Read More

Now Playing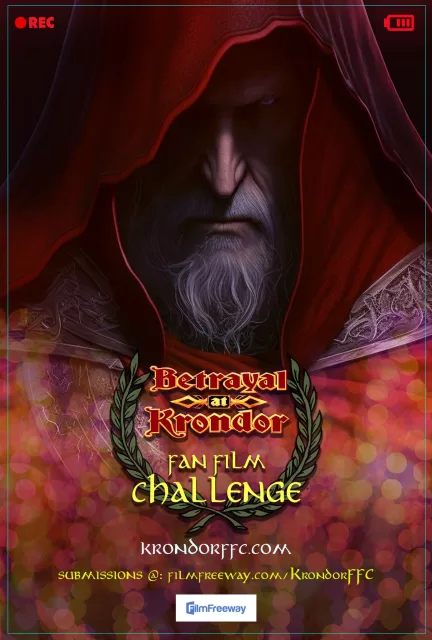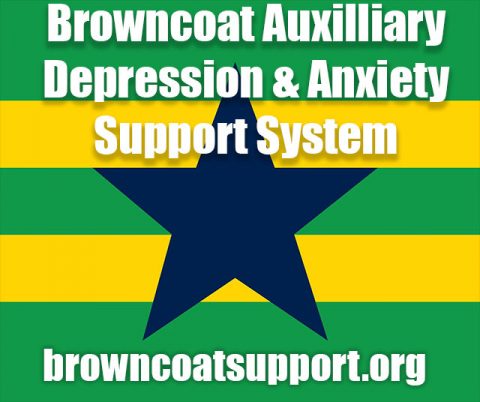 A Random
SCIFI.radio story

Earth develops a temporal echo across multiple timelines creating duplicates of everyone on Earth who understand us all too well even though they are radioactive and cannot be destroyed by the army, navy, air force, space force and/or marines , but scientists create a new weapon which turns them into weird rocks.


The End.

so they eat us all.


The End.