Tag:
John Hurt
Good night, Sir John. We will not forget you.
Read More
The BBC is today announcing that Matt Smith is to leave Doctor Who after four incredible years on the hit BBC One show.
Read More

Now Playing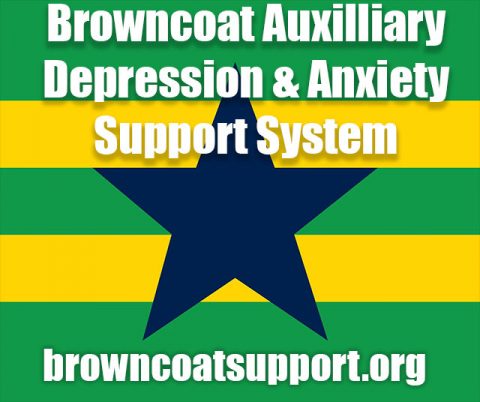 A Random
SCIFI.radio story

Earth becomes sentient and begins eating other planets who want to plug us into a power grid and use us as living batteries even though they are radioactive and cannot be destroyed by a slap to the side of the head with a large fish but they fall in love with a young girl , whom they marry and live long and prosper.


The End.