Tag:
Jim Parsons
Bachelor no more, Parsons ties the knot.
Read More
The Walk of Fame honorees are entertainment professionals in the fields of motion pictures, television, live theatre, radio, and recording. Who's next?
Read More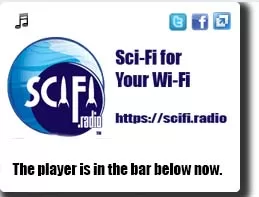 Now Playing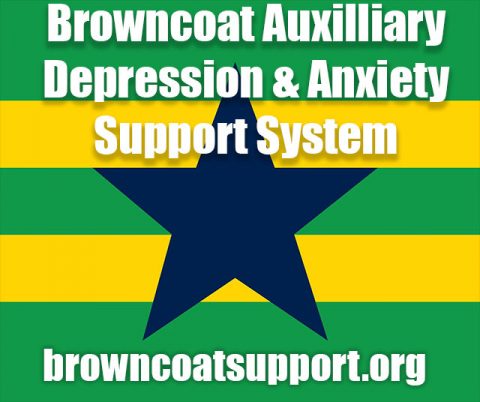 A Random
SCIFI.radio story

Earth is targeted by a previously undiscovered asteroid storm which was actually created by aliens who do not understand us even though they have seen every episode of Firefly who derive their sustainance by the army, navy, air force, space force and/or marines , but scientists create a new weapon which turns them into weird rocks.


The End.

so they eat us all.


The End.