Tag:
Jim Lovell
The commander of the crisis-struck Apollo 13 has been awarded the first Neil Armstrong Outstanding Achievement Award.
Read More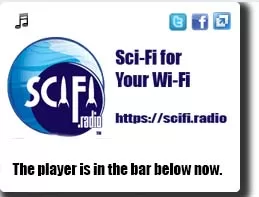 Now Playing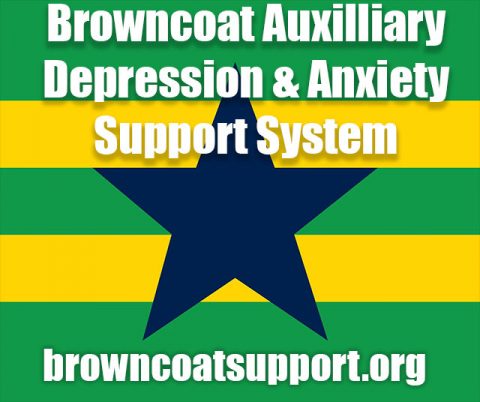 A Random
SCIFI.radio story

Earth develops a temporal echo across multiple timelines creating duplicates of everyone on Earth who want to plug us into a power grid and use us as living batteries even though they are radioactive and cannot be destroyed by a bunch of Elvis impersonators , but scientists create a new weapon which turns them into weird rocks.


The End.

but they die from catching the common cold.


The End.