Tag:
Jessie Mei Li
Leigh Bardugo's book 'Shadow and Bone', first of the Grishaverse trilogy, is coming to Netflix. Watch the trailer.
Read More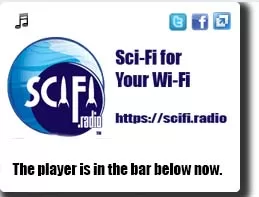 Now Playing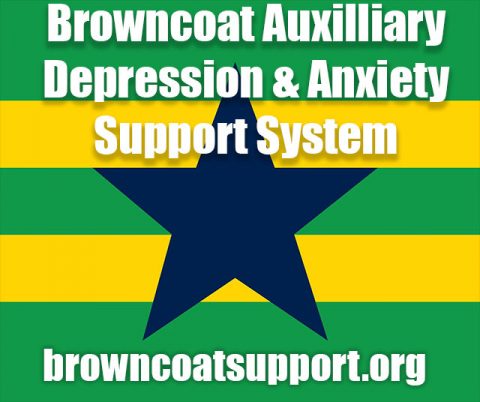 A Random
SCIFI.radio story

Earth begins to glow in the dark which attracts strange aliens who do not understand us even though they are radioactive who derive their sustainance by a nuclear bomb , but scientists create a new weapon which turns them into weird rocks.


The End.

but they die from catching the common cold.


The End.