Tag:
jedi fan logo
The new series hits the Disney Channel on October 7. Here's a spoiler-free peek at the first two episodes.
Read More
Oscar Isaac and Gwendoline Christie are set to reprise their roles as Poe Dameron and Captain Phasma. Read on.
Read More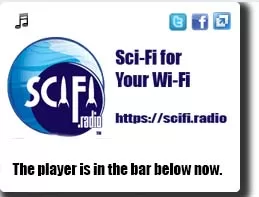 Now Playing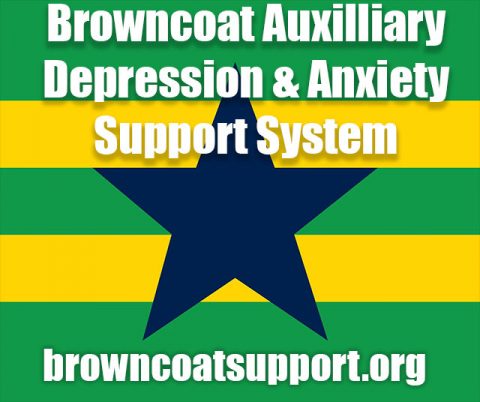 A Random
SCIFI.radio story

Earth becomes sentient and begins eating other planets who perceive us only as a food even though they are radioactive and cannot be destroyed by a crowd of people with pitchforks and torches , but scientists create a new weapon which does not work and then they kill us all.


The End.