Tag:
Immortal Thor
Immortal Thor #1 takes Marvel's God of Thunder, now Asgard's mightiest All-Father, in a new direction. Thaddeus 'Answer-Man' Howze reviews.
Read More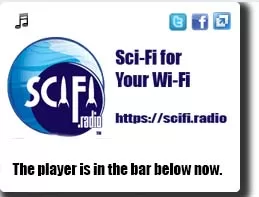 Now Playing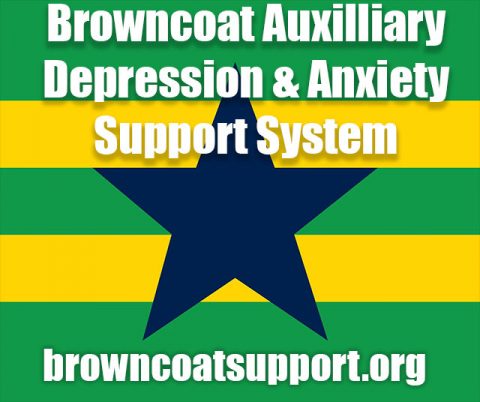 A Random
SCIFI.radio story

Earth suddenly spawns protoplasmic beings who want to plug us into a power grid and use us as living batteries even though they have seen every episode of Firefly who tend to stutter under pressure when confronted by a nuclear bomb , but scientists create a new weapon which kills them all.


The End.

and then they kill us all.


The End.