Tag:
Ice Age
The award-winning studio was best known for the "Ice Age" movies. The move affects ~450 studio employees.
Read More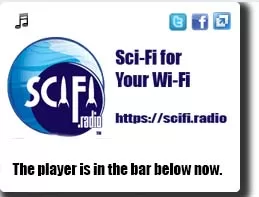 Now Playing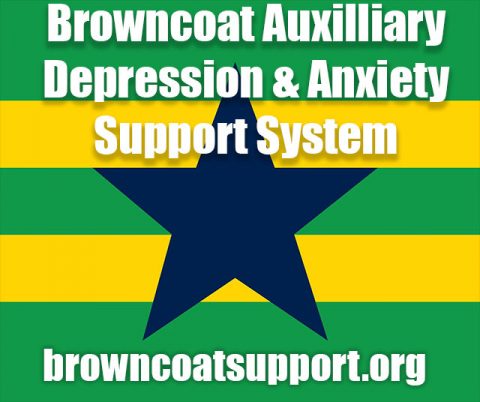 A Random
SCIFI.radio story

Earth is targeted by a previously undiscovered asteroid storm which was actually created by aliens who perceive us only as a food even though they are radioactive and might be overpowered by a bunch of Elvis impersonators , but scientists create a new weapon which kills them all.


The End.

and then they kill us all.


The End.