Tag:
Hair Love
Little Zuri and her family from Hair Love are returning in a brand new series for HBO MAX
Read More
Watch this charming, soulful short about a father struggling with his daughter's wild hair.
Read More

Now Playing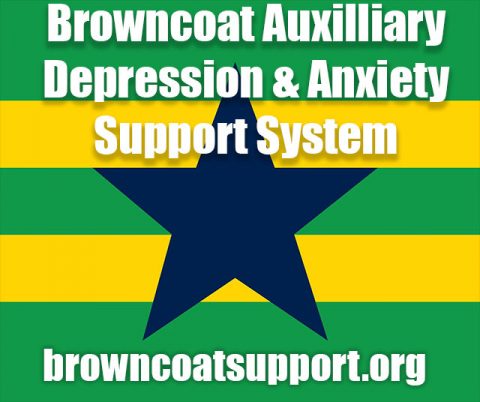 A Random
SCIFI.radio story

Earth suddenly spawns protoplasmic beings who are friendly but incomprehensible even though they have seen every episode of Firefly who tend to stutter under pressure when confronted by a bunch of kids playing disco music on boom boxes , but scientists create a new weapon which kills them all.


The End.

but they die from catching the common cold.


The End.