Tag:
Hair Love
Little Zuri and her family from Hair Love are returning in a brand new series for HBO MAX
Read More
Watch this charming, soulful short about a father struggling with his daughter's wild hair.
Read More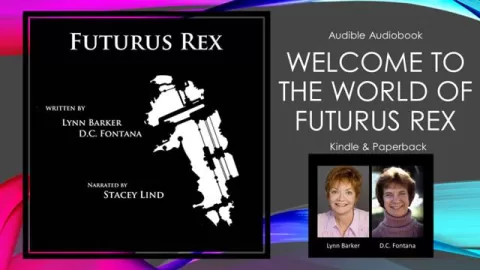 Now Playing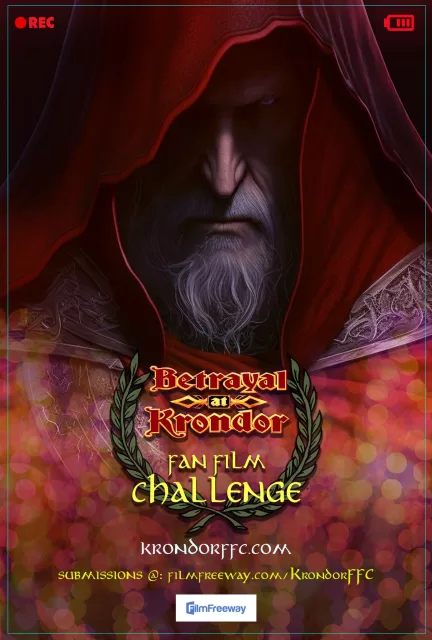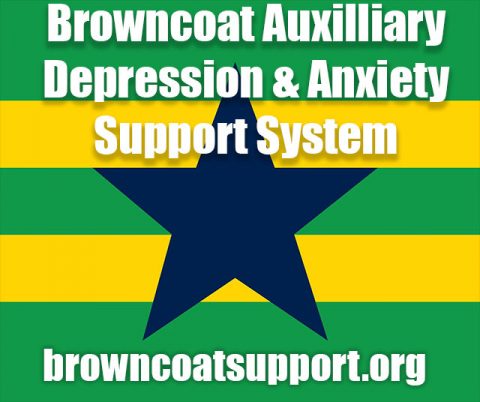 A Random
SCIFI.radio story

Earth is pushed out of its orbit by aliens who desire our women, take a few, decide they don't like those, bring them back, take different women, and leave.


The End.