Tag:
graphic novels
Following the wildly successful TV series 'The Boys', Amazon tackles another graphic novel superhero universe with 'Invincible'.
Read More
Disney/Lucasfilm and Marvel Entertainment officially announced in a press release Friday afternoon that Marvel will be given exclusive rights to create and publish Star Wars comics and graphic novels in 2015 , taking it from its current home at Dark Horse Comics. Michael Brown digs into the details for you.
Read More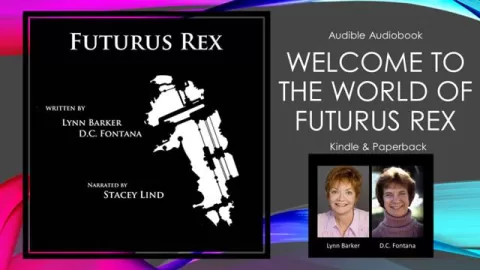 Now Playing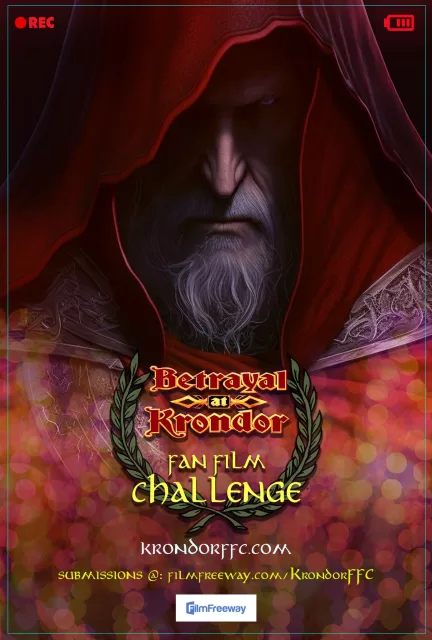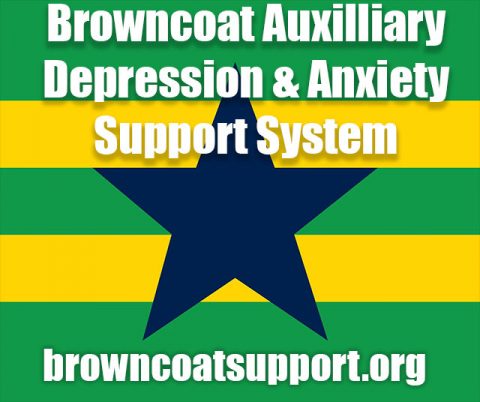 A Random
SCIFI.radio story

Earth is targeted by a previously undiscovered asteroid storm which was actually created by aliens who behave in a friendly manner.


The End.