Tag:
GoPro
We're not sure, but this could be faked. We don't think real Imperial Stormtroopers can shoot that well.
Read More
Everybody has, at one point, imagined what it would be like to have superpowers. This remarkable video taps into that daydream and brings it to boisterous, joyous life.
Read More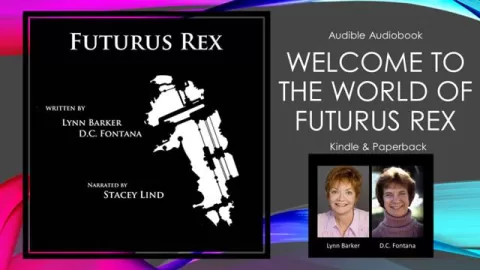 Now Playing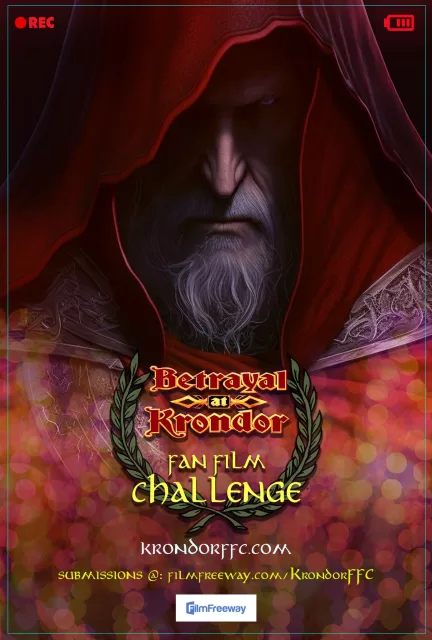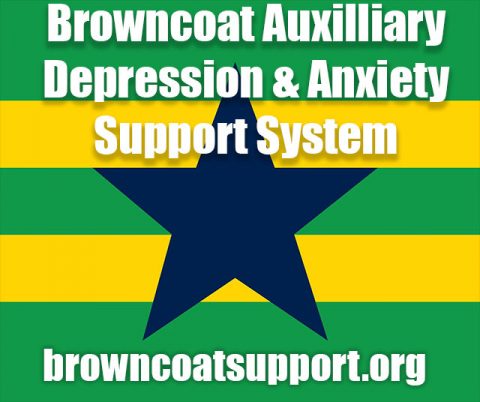 A Random
SCIFI.radio story

Earth is slated for destruction by aliens who want to build an intergalactic bypass who are friendly but incomprehensible even though they smell really bad and can be destroyed by a crowd of people with pitchforks and torches .


The End.