Tag:
Gomez Addams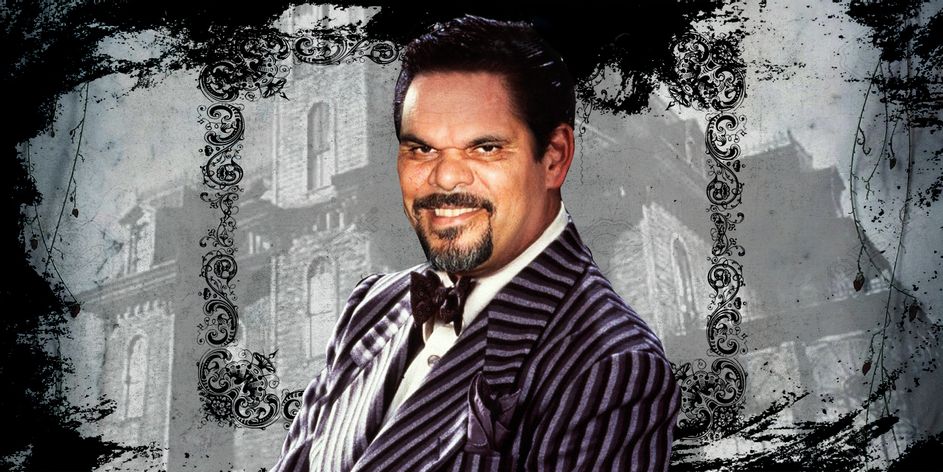 Luis Guzmán will play Wednesday's father, Gomez Addams, in the Netflix series about Wednesday Addams.
Read More

Now Playing
A Random
SCIFI.radio story

Earth is invaded by efficiently compact morally ambiguous robots who want to plug us into a power grid and use us as living batteries and cannot be destroyed by crowd of people with pitchforks and torches , but scientists create a new weapon which kills them all.


The End.

but they die from catching the common cold.


The End.