Tag:
giveaway
The SCIFI.radio Kittyo giveaway has come to a close. Who won? Click to find out!
Read More
Kittyo is a robotic device which lets you to play with your cat remotely, speak to your cat, record video & dispense treats. Enter to win!
Read More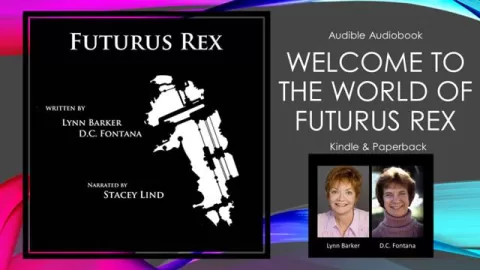 Now Playing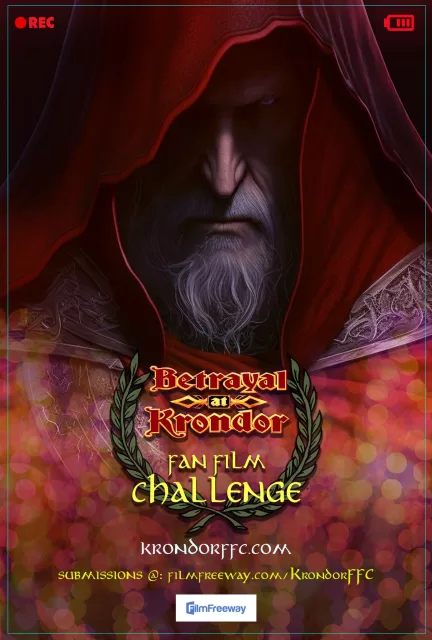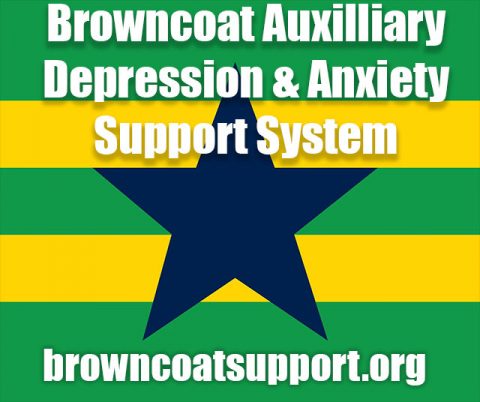 A Random
SCIFI.radio story

Earth suddenly spawns protoplasmic beings who want to plug us into a power grid and use us as living batteries even though they are radioactive and can be destroyed by a bunch of kids playing disco music on boom boxes .


The End.