Tag:
Ghost Hunters
The men behind 'Ghost Hunters' begin a new paranormal webseries.
Read More
Brandon Alvis goes into detail on his surprising journey into the supernatural in this exclusive interview.
Read More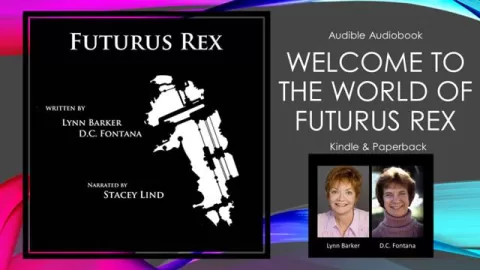 Now Playing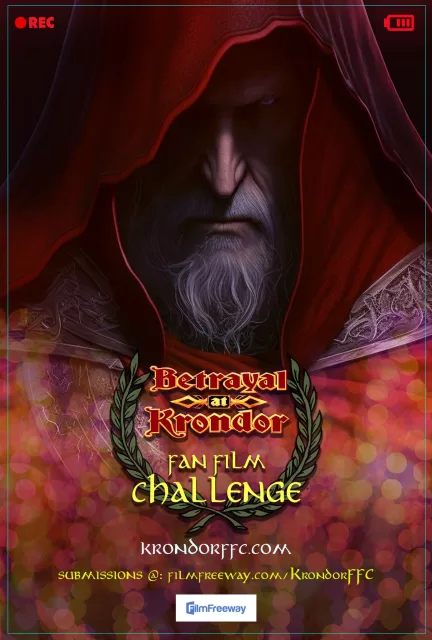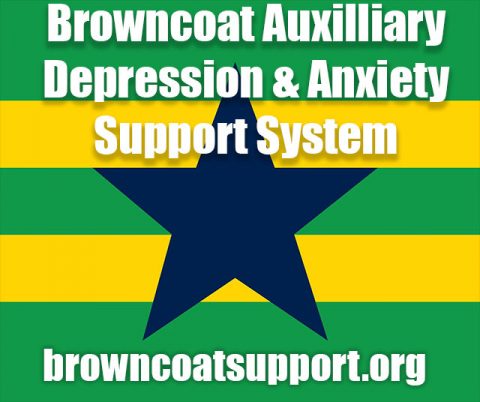 A Random
SCIFI.radio story

Earth slows to a stop and starts spinning in reverse which confuses house pets who behave in a friendly manner.


The End.