Tag:
George P. Cosmatos
Brandon Long reviews this latest adrelaline fueled William Eubank directed film.
Read More

Now Playing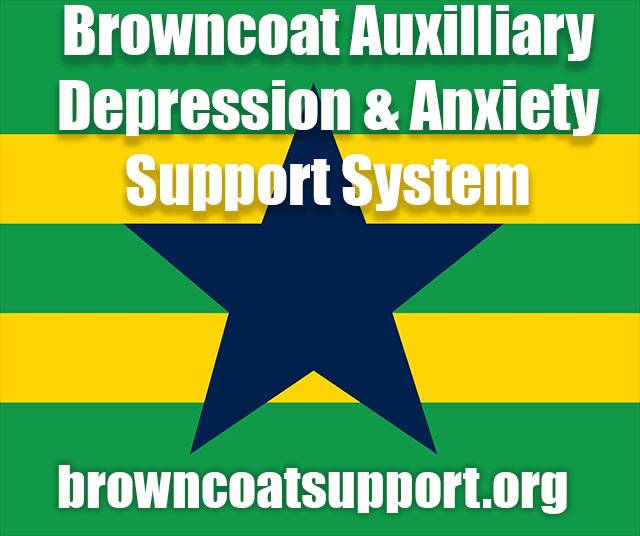 Our Patreon & Ko-Fi Supporters
Earth is pushed out of its orbit by aliens who do not understand us and cannot be destroyed by crowd of people with pitchforks and torches but one cunning young man somehow convinces them that people are okay and so they leave our planet and fly home. The end.