Tag:
George Clayton Johnson
The much beloved SF author and screenwriter has, this evening, lost his battle with cancer. He was 86.
Read More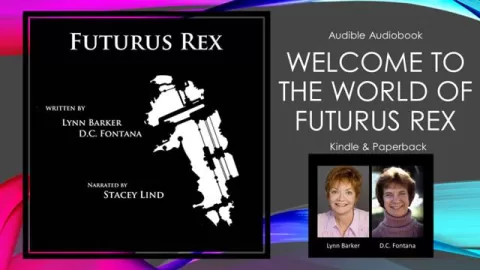 Now Playing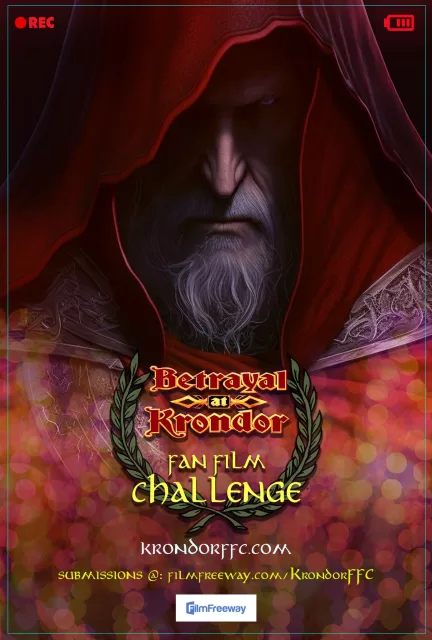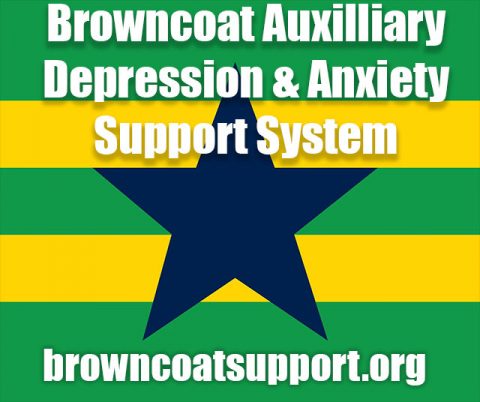 A Random
SCIFI.radio story

Earth drifts into previously undiscovered living energy fields who do not understand us even though they smell really bad who tend to stutter under pressure when confronted by a bunch of kids playing disco music on boom boxes , but scientists create a new weapon which turns them into weird rocks.


The End.

but they die from catching the common cold.


The End.