Tag:
Gemma Chan
'Eternals' is unlike anything Marvel Studios has done before. Elizabeth Carlie reviews this new film that highlights the human experience.
Read More

Now Playing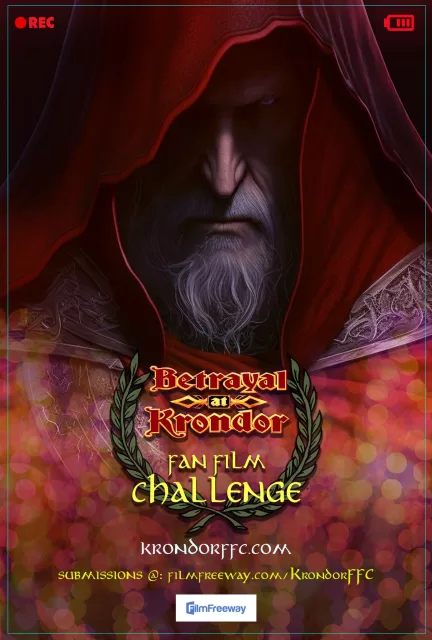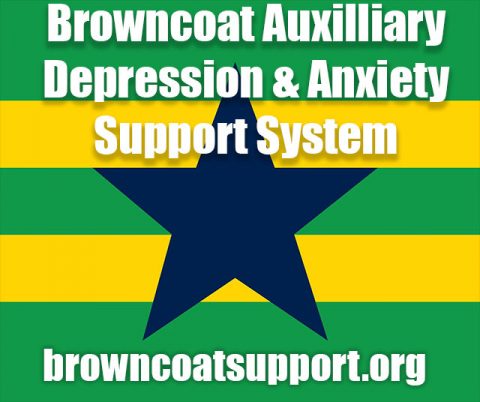 A Random
SCIFI.radio story

Earth suddenly spawns protoplasmic beings who want to plug us into a power grid and use us as living batteries and cannot be destroyed by a slap to the side of the head with a large fish , but scientists create a new weapon which turns them into weird rocks.


The End.

and then they kill us all.


The End.