Tag:
fundraiser
Good Evening Frosty Fam! I would like to formally announce the Frosty FUN-Raiser in conjunction with Scifi.radio and Puzzle Wednesday!
Read More
A group of authors and artists are pitching in to help writer C.J. Henderson, who is undergoing treatment for non-Hodgkin Lymphoma.
Read More

Now Playing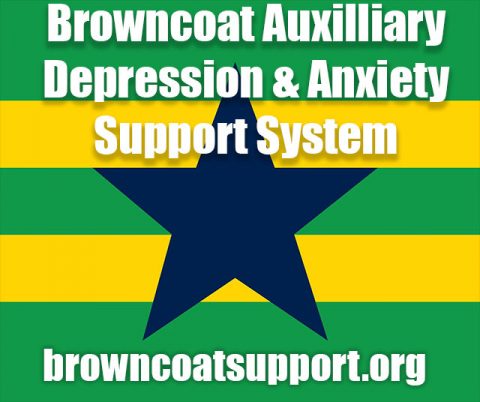 A Random
SCIFI.radio story

Earth finally fills up completely with used Keurig cups who are friendly but incomprehensible even though they all do bad impressions of William Shatner who tend to stutter under pressure when confronted by a slap to the side of the head with a large fish , but scientists create a new weapon which does not work and then they kill us all.


The End.