Tag:
Freeform
Gareth von Kallenbach interviews the showrunner and creator of the alternate history series about witches in the U.S. Military.
Read More
This comparatively little known heroic duo gets their chance in the spotlight.
Read More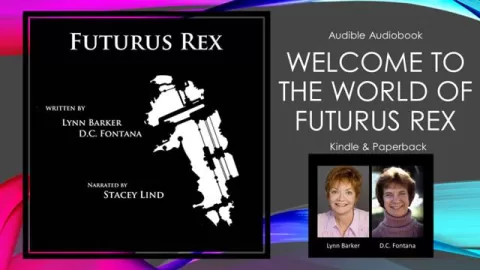 Now Playing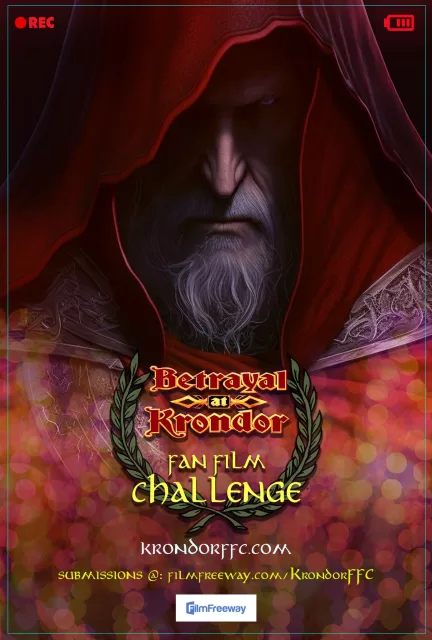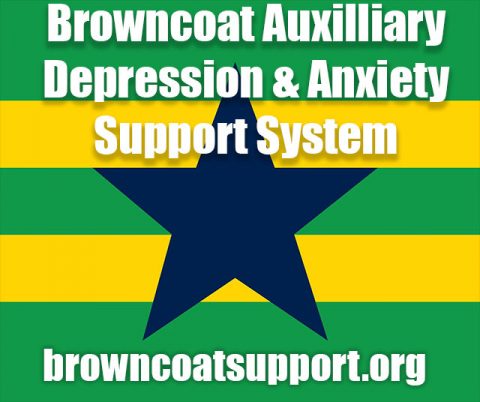 A Random
SCIFI.radio story

Earth turns into a frozen wasteland and everybody catches a strange alien virus which mutates us into a new species.


The End.