Tag:
Frank Castle
Frank Castle gets his series. Have a look.
Read More
Frank Castle gets War Machine's armor, but it makes no damn sense.
Read More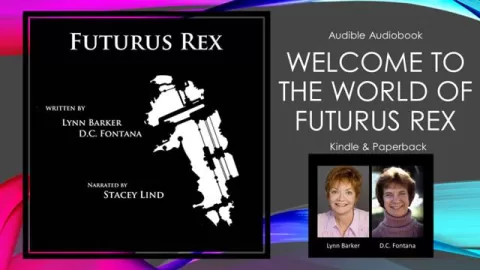 Now Playing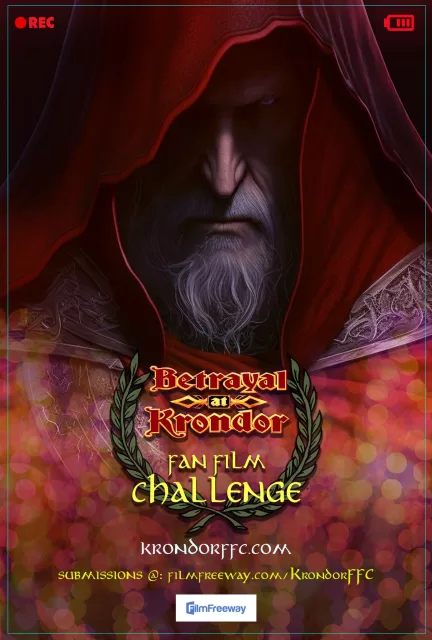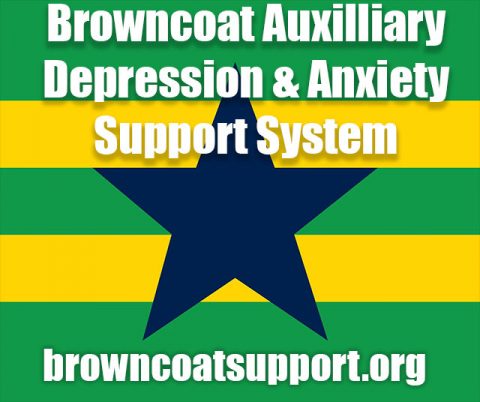 A Random
SCIFI.radio story

Earth turns into a scorched desert but visiting aleins take us out for cappuchinos and we stay friends.


The End.