Tag:
Francesco Carnelutti
In Justin Benson's second feature film, Spring, Evan (Lou Taylor Pucci) finds his world turned upside down. Brandon Long reviews.
Read More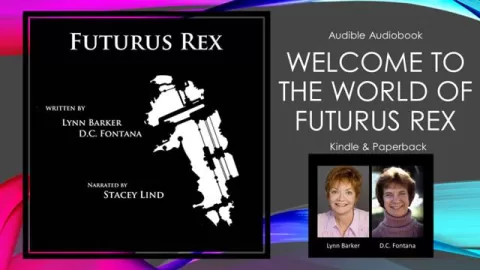 Now Playing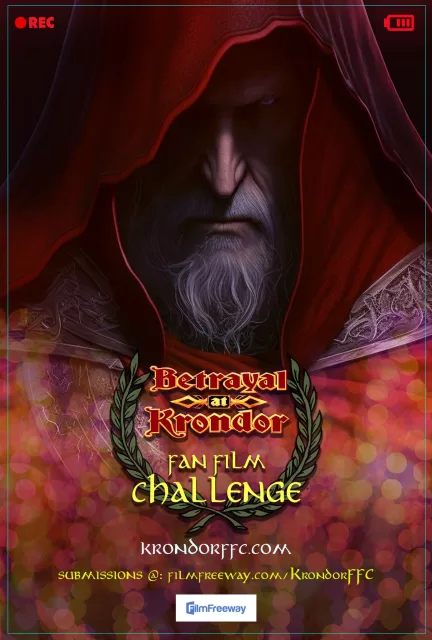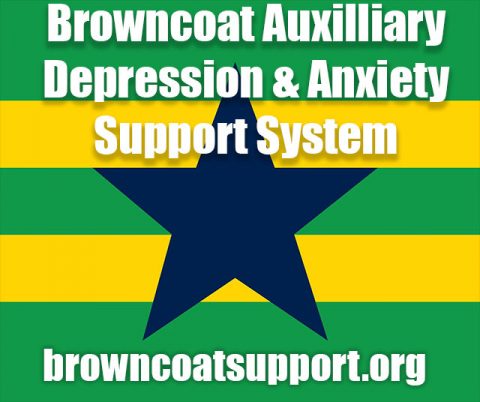 A Random
SCIFI.radio story

Earth is visited by living duplicates of famous cartoon characters who are friendly but incomprehensible even though they all do bad impressions of William Shatner and can be destroyed by a bunch of kids playing disco music on boom boxes .


The End.