Tag:
Fran Wilde
Lis Carlie reviews Fran Wilde's exciting science fantasy novel 'Updraft'.
Read More
Join hosts Gene Turnbow and Susan L. Fox as we invite author Fran Wilde to stand at the brink of The Event Horizon, 9 p.m. PST tonight.
Read More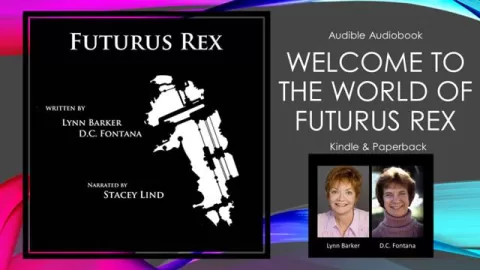 Now Playing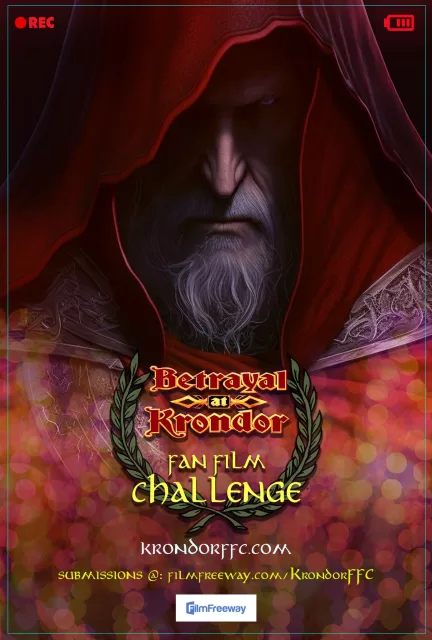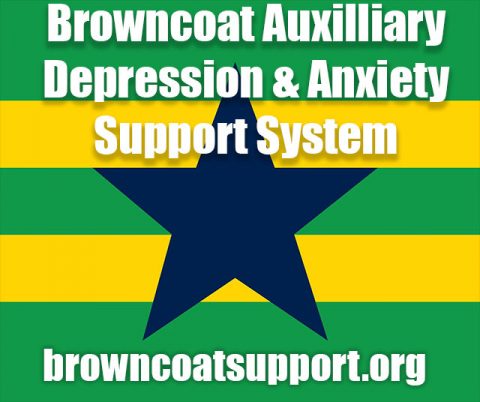 A Random
SCIFI.radio story

Earth is targeted by a previously undiscovered asteroid storm which was actually created by aliens who desire our women but realize that long distance relationships seldom work out and leave.


The End.