Tag:
Fox Television
It's official – the most popular science fiction show on broadcast television has been renewed.
Read More
If they can give us a compelling mystery behind how Gotham's criminal underground network began, we may be looking at a winner.
Read More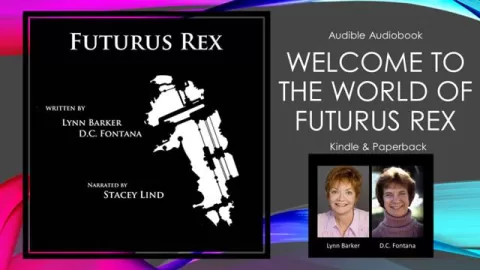 Now Playing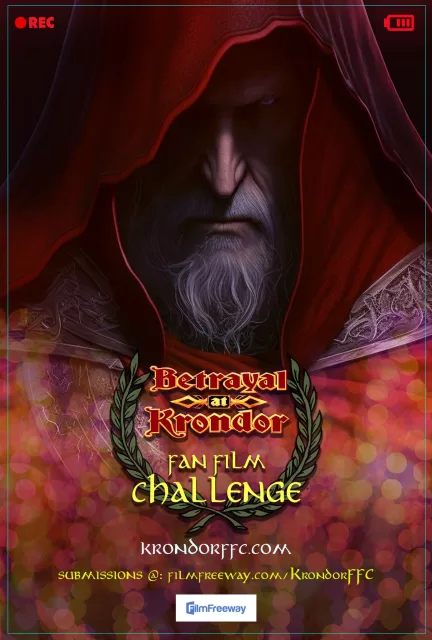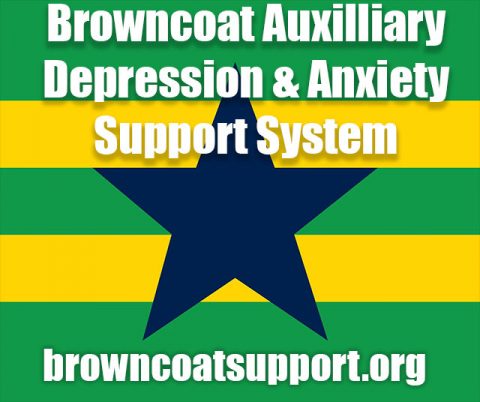 A Random
SCIFI.radio story

Earth turns into a giant dance club for aliens and everybody falls over and dies.


The End.